Multisport
For all types of sports and athletics, easy to assemble, easy to disassemble. Fix the multisport floor.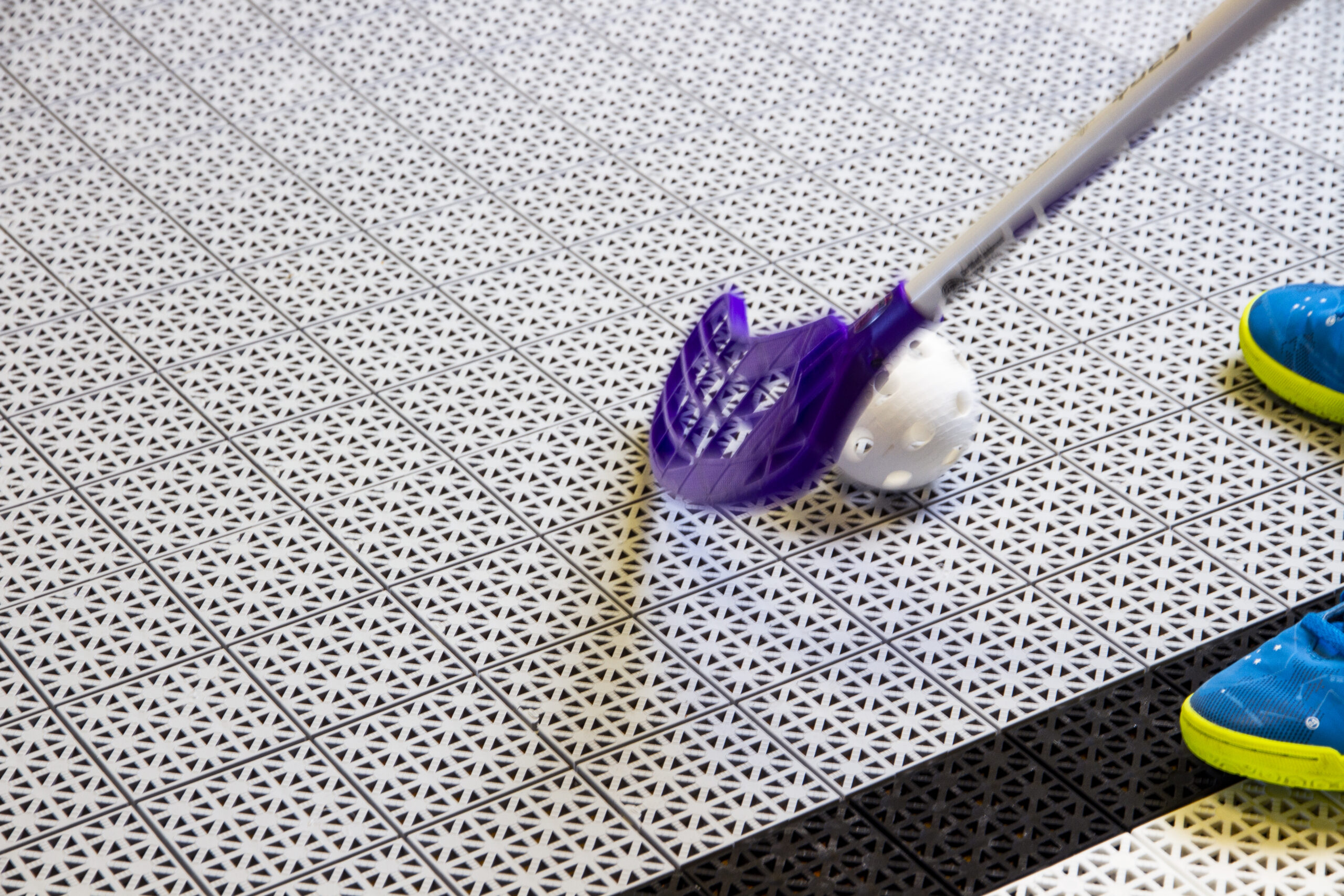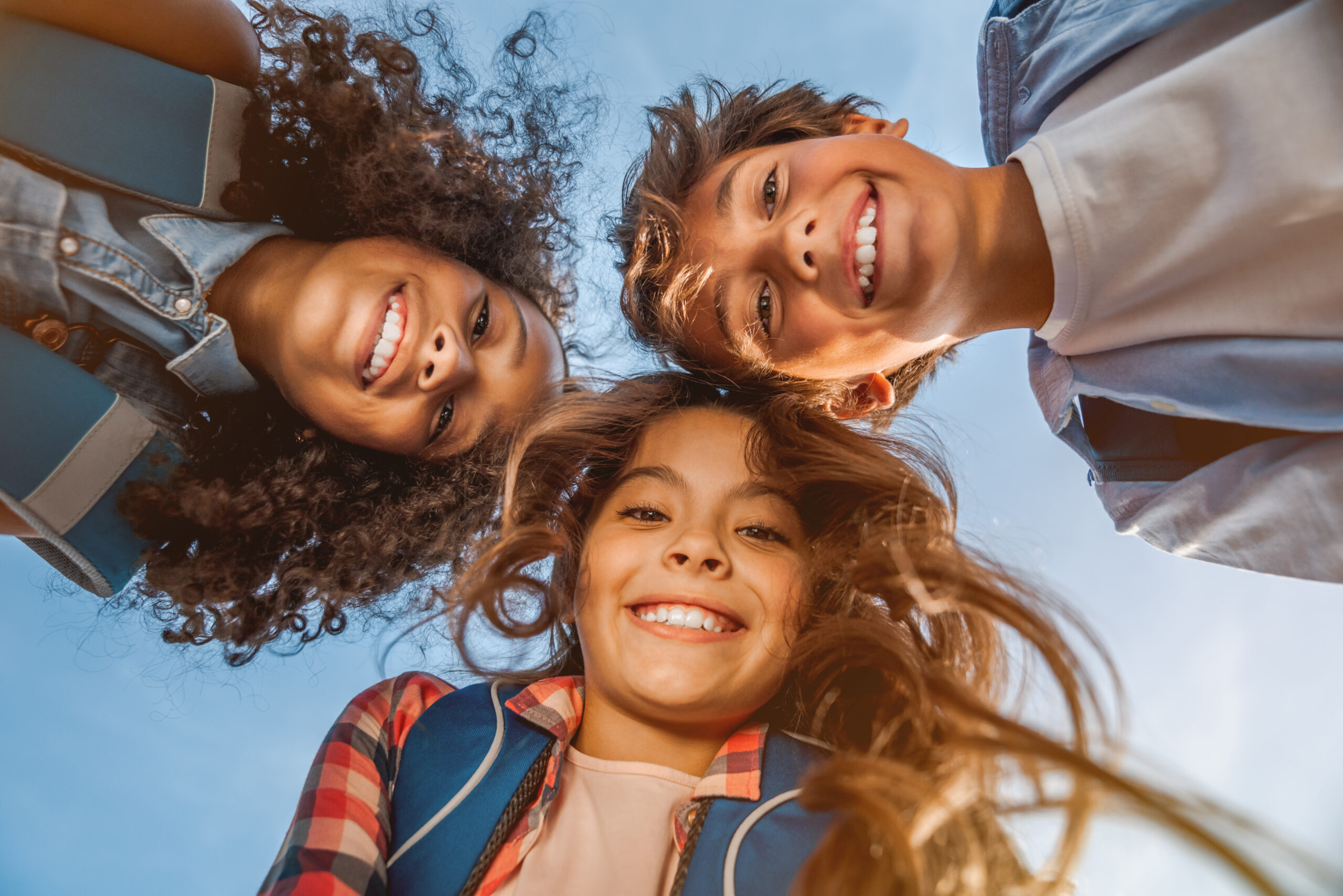 Everyone should have access to spontaneous sport.
Many recreational spaces today consist of a flat dull gray asphalt. It does not evoke spontaneous activity and movement.
HestraPlattan's Multisport Floor creates a sports and play surface that invites you to take part in activities every day. The flexible tiles even out roughness and make the surface safer for fast feet. The smart friction surface and drainage function means that a little rain will not stop anyone from having fun. The risk of slipping and landing in a pool of water is minimised. 
The multisport floor has been developed for versatile activity and sports, such as field hockey, football, handball, volleyball, basketball, tennis or group training. Made of clean, 100% recyclable polypropylene that can withstand most things. It's hard enough for rough handling but soft enough to fall on. Suitable for both indoor and outdoor use. The floor can withstand both freezing temperatures and scorching sun without it changing, which means that the floor is suitable for sports in all weathers.
The dimensions of the multisport floor can be adapted to your needs.
It's quick and easy to lay with click function. You can have your floor pre-assembled in 900 x 900 mm sheets for even faster installation. One of the great advantages of the system is that the tiles can be disassembled and reassembled for quickly moving the floor, for instance in tournaments and cups. You can easily replace a tile should it be damaged. As standard, the HestraPlattan Multisport is available in seven colours but is manufactured in any colour to order (the minimum order is then 200 sqm). 
We can also deliver the tiles mounted in slabs, which makes it easier to assemble on site. If you need help with the installation of the multisport floor, we can also offer you that service. Get in touch for an offer.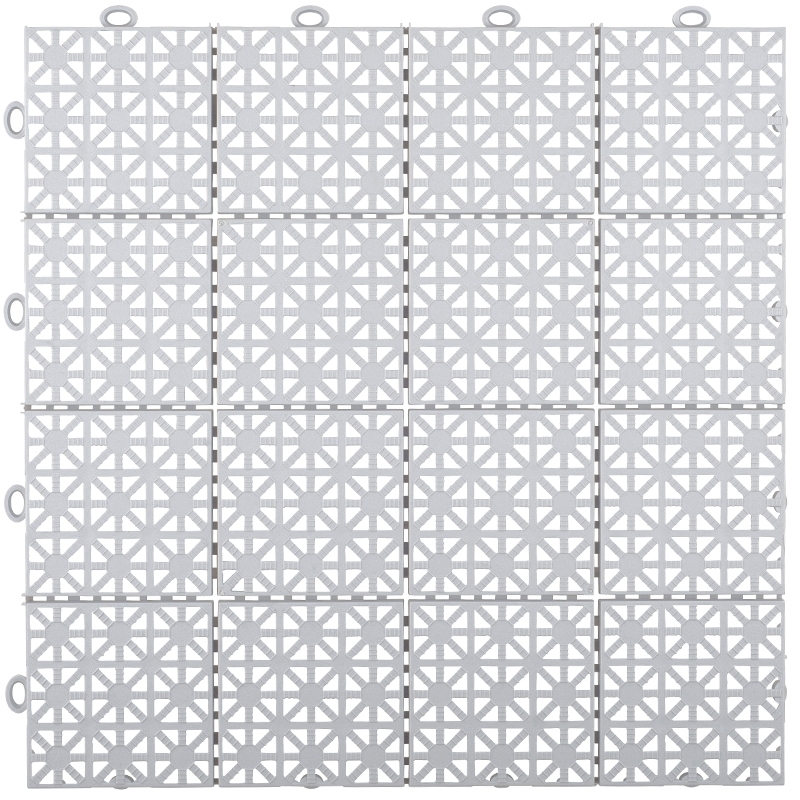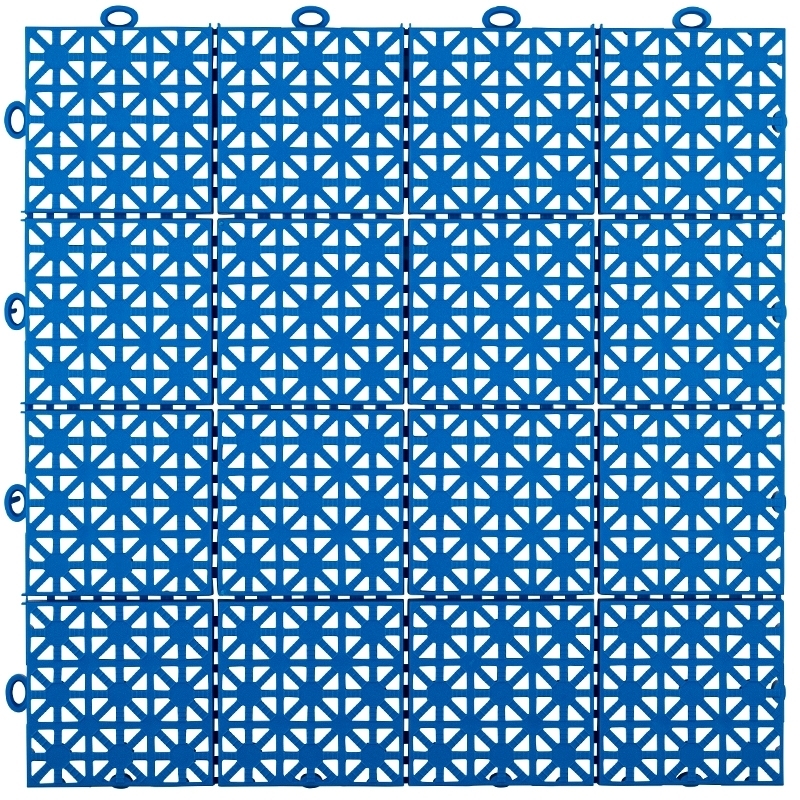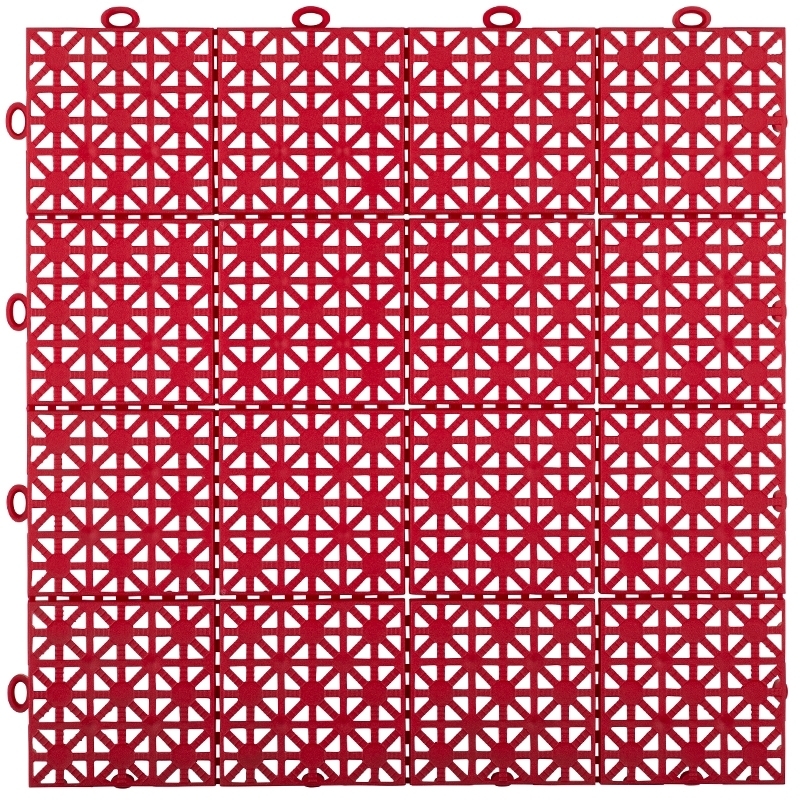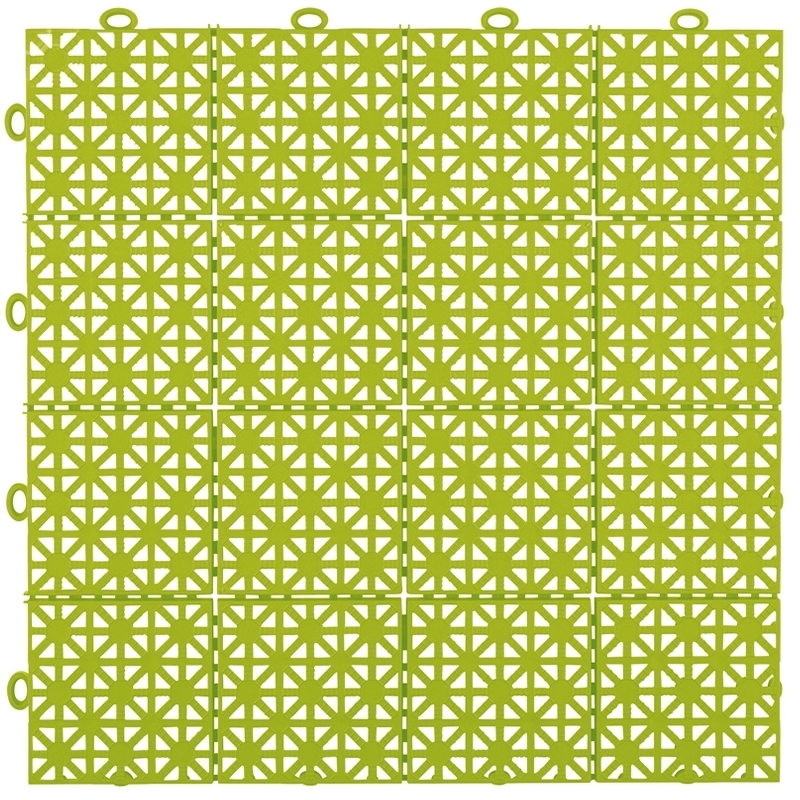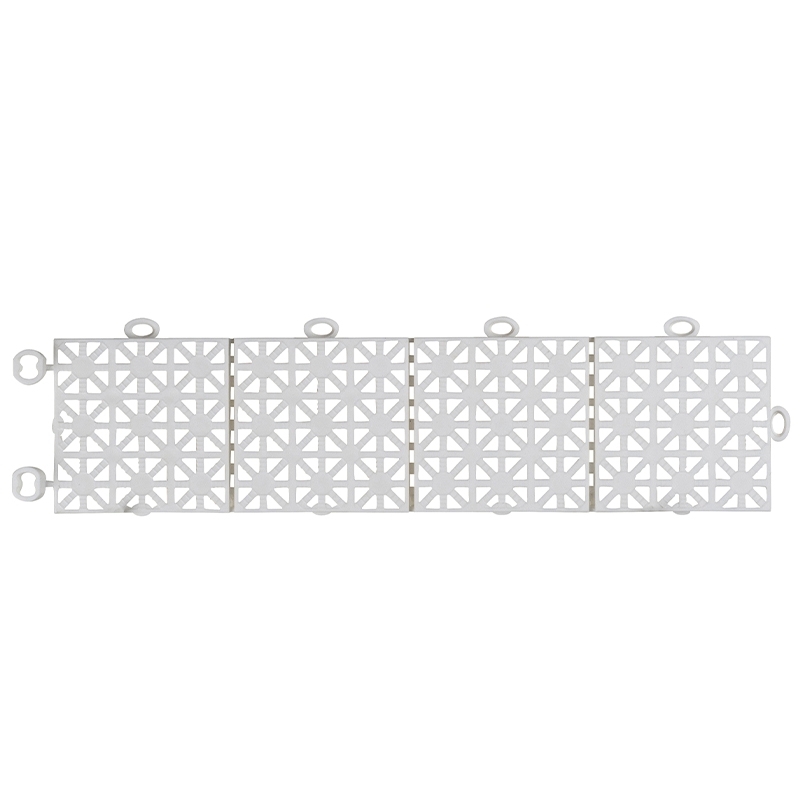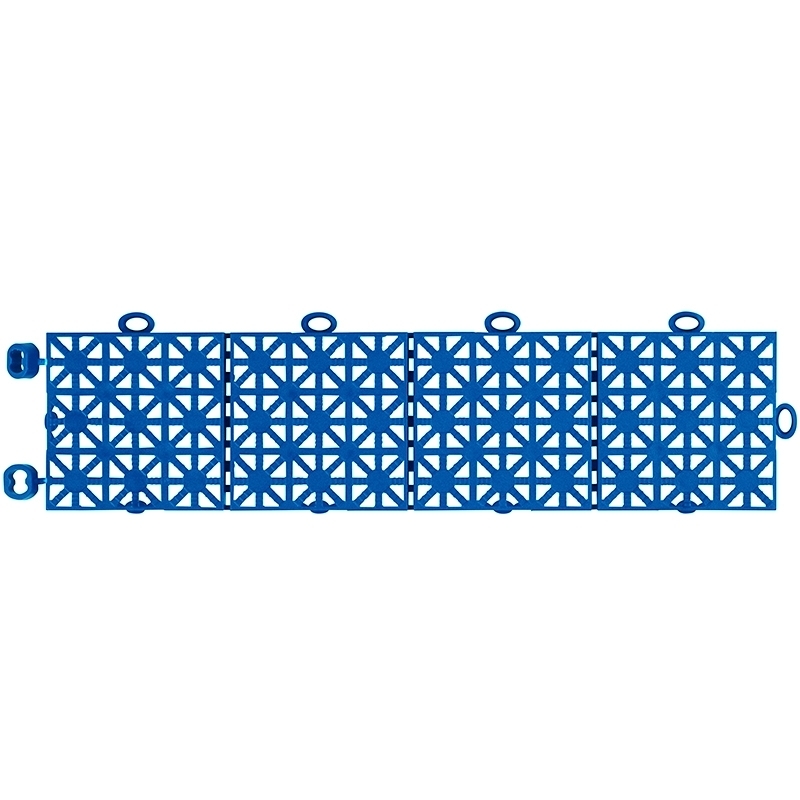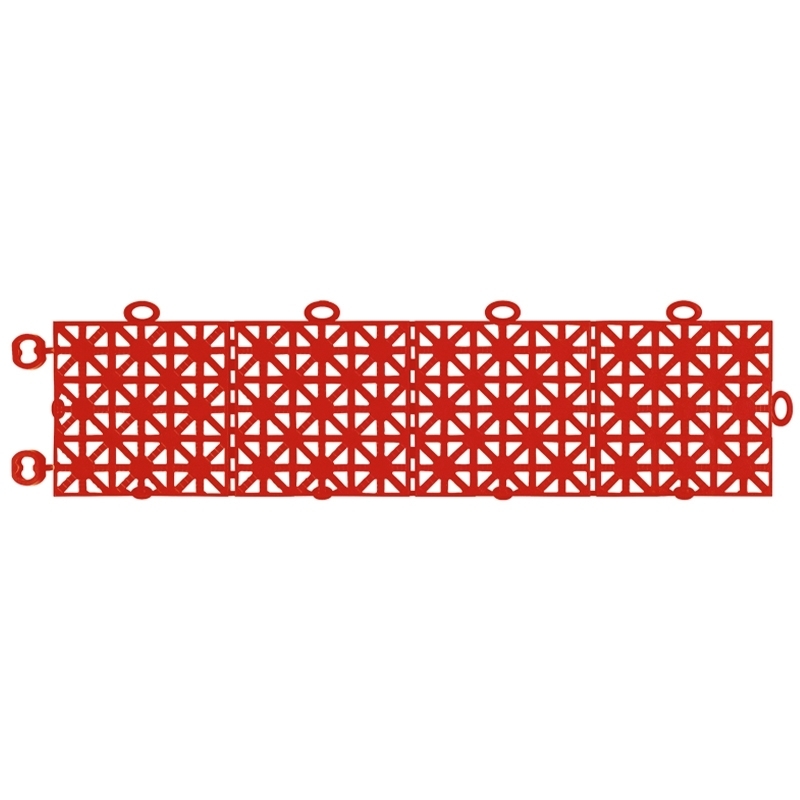 Fix a better sports floor with HestraPlattan.
Get in touch and we will get back to you with price and information.
Advantages of HestraPlattan Multisport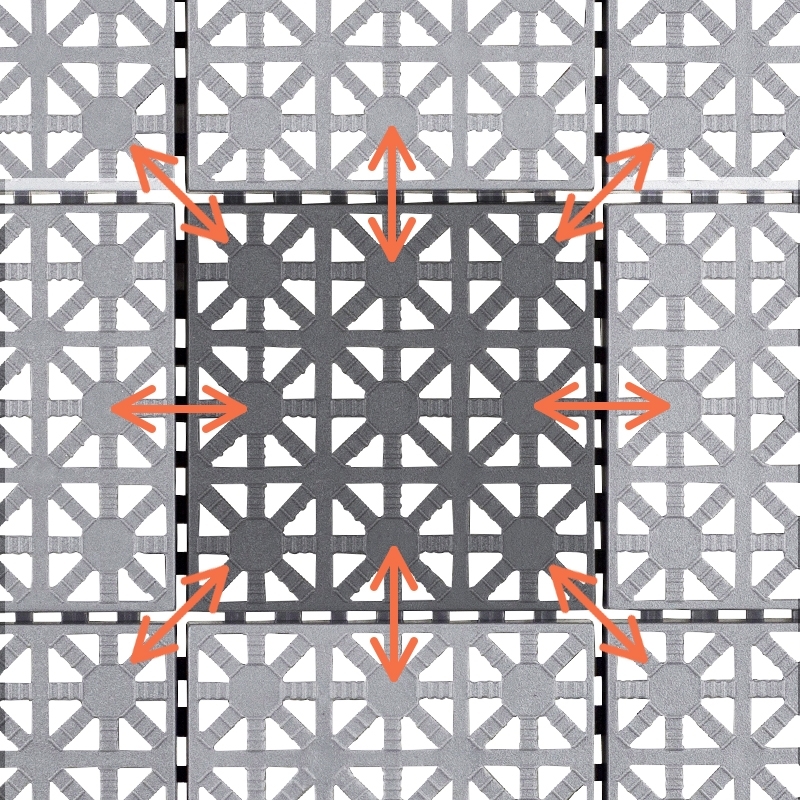 With expansion zones in several directions built into the tile, the HestraPlattan evens out any unevenness in the substrate. The floor also responds well to impact without feeling mute.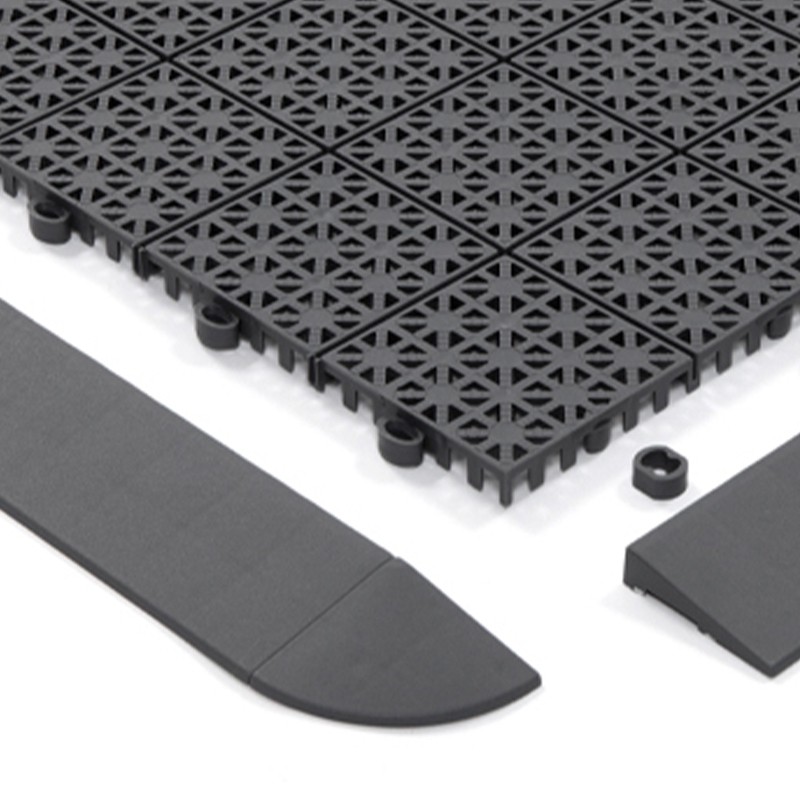 With edging and corner strips surrounding its surface, a multisport pitch is much more attractive.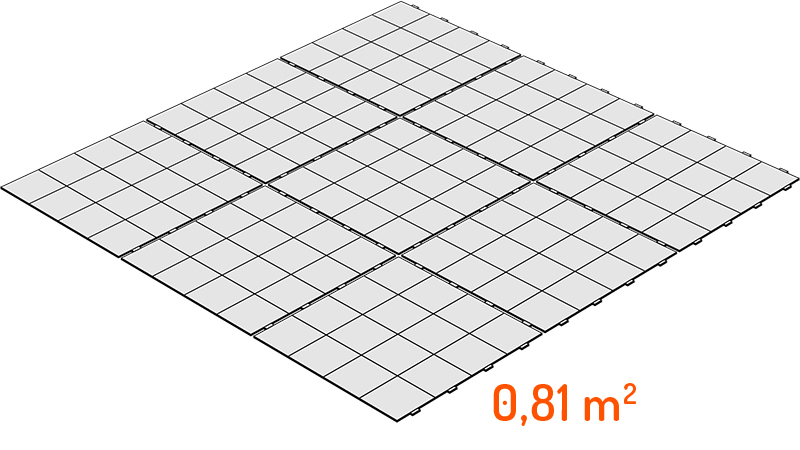 PRE-ASSEMBLED SLAB 900 X 900 MM
Makes installation even faster! The floor is delivered in pre-assembled slabs of 3 x 3 tiles on a pallet.
With a thickness of 12 mm, the floor tile effectively drains away any water. The smart, multi-directional friction pattern prevents children from slipping even if the floor is wet.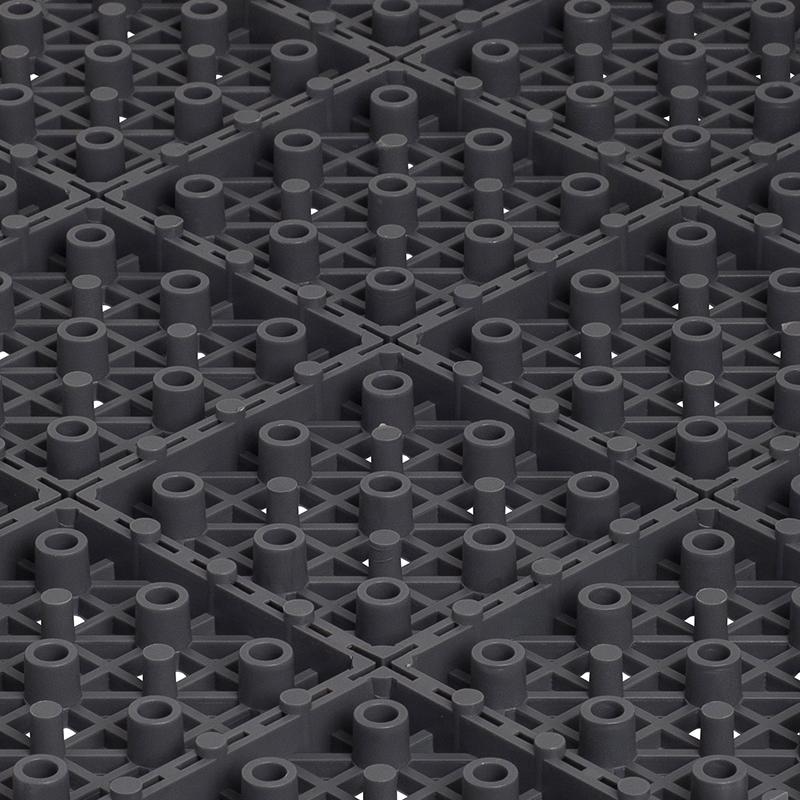 The force of footsteps or bouncing balls is absorbed over a large area, resulting in a quieter sports surface that does not clatter.
It's not just out in the schoolyard that a smooth, draining and airy plastic floor is perfectly suited. As anti-slip protection around the pool or in changing rooms and shower areas. As a doormat or area for shoes in the cloakroom.
Since the floor leaves an air gap, it is perfect to lay on a damp concrete floor. The floor will then be able to breathe and cardboard boxes and other items placed on the plastic floor will be protected from being damaged by damp.
Lay HestraPlattan on wooden decking and the problem of getting wood chips and splinters in your feet is a thing of the past.
The floor is suitable for underfloor heating and is easy to clean. Just flush, wipe or clean with a vacuum cleaner. 
Dimensions: 300 x 300 x 12 mm
Slab dimensions: 3 x 3 tiles pre-assembled. 900 x 900 mm. 0.81 m2. Delivered on pallet.
Material: Recyclable polypropylene (PP) plastic, approved according to REACH directive. Colour approved according to REACH directive with the addition of UV stabiliser for long-term outdoor use.
Withstands most chemicals.
Was quick to install and is perfect to play field hockey and football on!